Zero trust conversations have evolved very quickly. Organizations of all sizes now know the value of zero trust in terms of improving user experience and enabling business transformation. Teams no longer ask 'what is it' but now want to know 'where do I start and what do I do next.' Specifically, which capabilities to prioritize when rolling out zero trust access for users (employees and contractors) and their devices (managed and unmanaged).
In a nutshell, organizations need a roadmap.
Join us as we dig into our Cisco Zero Trust Workshops and our solution guide. These resources guide our customers in implementing zero trust for securing user access to applications – wherever users are, using different types of devices, and wherever the apps reside.
We'll also provide a sneak peek into findings from soon-to-be published zero trust research from the team responsible for the Security Outcomes Report.
Presenter Info
Sandy Hawke, Senior Product Marketing Manager for Zero Trust
Sandy is responsible for amplifying Cisco's zero trust message of securing access for users, devices, networks, apps, and clouds. Sandy brings more than 25 years of experience in cybersecurity to Cisco, starting out as a firewall tech support engineer and later running global product marketing teams for Blue Coat, BigFix, and AlienVault.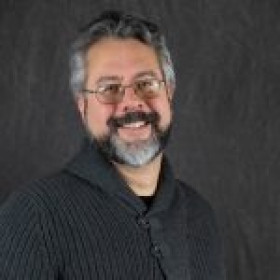 J. Wolfgang Goerlich, Advisory CISO
J. Wolfgang Goerlich is an Advisory CISO for Cisco Secure. He has been responsible for IT and IT security in the healthcare and financial services verticals. Wolfgang has led advisory and assessment practices for cybersecurity consulting firms.