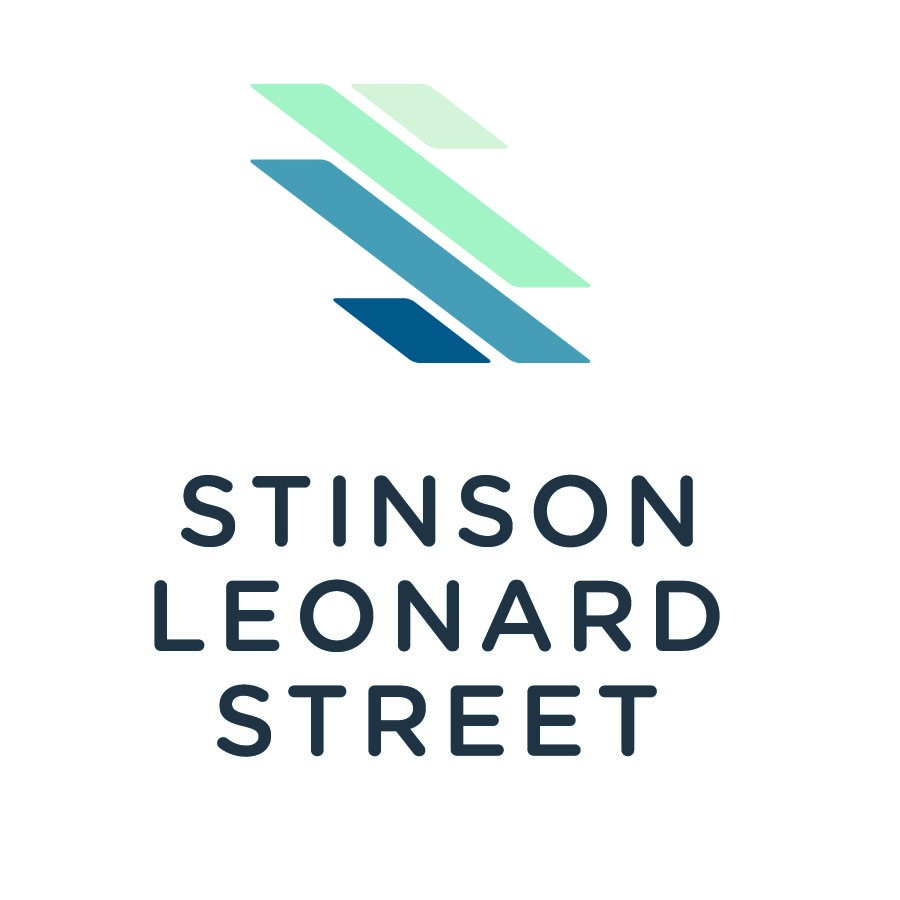 Stinson Leonard Street, a top national law firm, needed to protect their employees from phishing and credential theft. They chose Duo for its flexibility, proactive support and multiple two-factor authentication methods.
The Customer Success team continues to check in with us on a monthly basis. That commitment to excellence is rare and not present with every organization that we do business with. We are now asking others to be as committed to their product as Duo has been.
The Challenge
Stinson Leonard Street LLP is a recognized top national law firm that offers sophisticated regional and national practices in key areas such as banking and financial services, business and commercial litigation, employment and labor law, and intellectual property and technology. They have 14 offices located throughout the United States and serve a broad array of clients in nearly every business and industry.
Protecting Against Phishing and Credential Theft
Stinson has a proactive security program and was looking for a technology solution that would help them mitigate current cyber threats, including phishing and credential theft. In addition to solving the risks of today, their forward-thinking approach focuses on selecting technologies that will protect their clients and firms' sensitive data well into the future. They're seen as an industry leader in early security and technology adoption, often emphasizing the use of technology as a key pillar for protecting client and firm sensitive data.
Securing Remote Access and Meeting Users' Needs
Stinson was faced with the challenge of securing multiple remote access services used daily by their staff. They wanted a single security platform that could also provide multiple two-factor authentication methods, as well as one that was flexible enough to support a diverse user population.
The Right Fit
Director of Information Security and Business Continuity Nicholas Pelczar, a 16-year veteran of Stinson Leonard, led the effort. As program leader, Nicholas developed and pitched the proposal to senior leadership, who gave the greenlight to explore the security initiative.
Nicholas developed a list of requirements that focused on exceptional support and a security solution that was easy to implement, administer and maintain. They reviewed a few market solutions that were ultimately removed from consideration due to architecture requirements, infrastructure demands and the end user functionality of other solutions.
In addition to meeting these core requirements, Nicholas wanted a security technology platform that allowed the firm to be more efficient and effective.
"We have a broad array of employees and we needed a single solution that could fit culturally and be used by all - it needed to be inherently simple."
Nicholas and his team conducted their due diligence, focusing on a proof of concept and talking to industry peers and members of the IT staff prior to making their selection.
"We had heard from other colleagues of ours that had also implemented Duo and were recommending it for its great service, value and ease of use," Nicholas said.
The Solution
After a thorough review of the Duo product to ensure all of Stinson Leonard's requirements were met, they decided to move forward. While product functionality was a component of the overall decision, "Support was one of the key requirements for selecting Duo," Nicolas said.
Stinson Leonard was able to quickly deploy Duo across their enterprise with limited impact to their employees. Nicholas recalled, "We don't often get positive reinforcement of what we do implement, but the absolute lack of negative complaints is a positive from our viewpoint."
Easy, Intuitive Security and Monitoring
By implementing a service like two-factor authentication, they were able to limit the threat landscape to their employees and take extra steps to protect their clients and the firm. Nicholas and the team also value the ability to monitor access from a single, centralized source. They also appreciate that all of the functions are intuitive and the information is easy to obtain.
"Duo is not just a two factor company. We have started to rely on Duo for services and feature sets that are outside of two factor, for example, the phishing assessment tool. Having this within the Duo service has saved Stinson thousands of dollars."
Valuable Data Driving Security Initiatives
Stinson Leonard has also been able to garner new insight and drive additional security initiatives based on the information provided by Duo. During monthly conversations between Duo's Customer Success team (a feature of Duo Care) and Stinson Leonard, Nicholas has been able to develop new insight to inform additional security strategy.
"We use the information that we can obtain through Duo to enhance other initiatives and firm objectives; one being mobile device management."
Stinson Leonard was looking for great service. "Great service for their employees and great customer service for our support technicians," Nicholas said. From proactively reaching out to being extremely committed to meeting on a monthly basis, Nicholas feels that Duo is setting the new standard from a customer experience perspective.
"Duo's Customer Success team is always available and willing to go above and beyond to resolve any of our questions or concerns."