Industry Events
Duo Security Shortlisted for 2014 Cloud Award for Security Innovation of the Year
Duo Security has been shortlisted for the 2014 Cloud Award for Security Innovation of the Year! Since 2011, the Cloud Awards has been celebrating and promoting cloud innovation and excellence exemplified by consultancies, solutions providers, start-ups and more.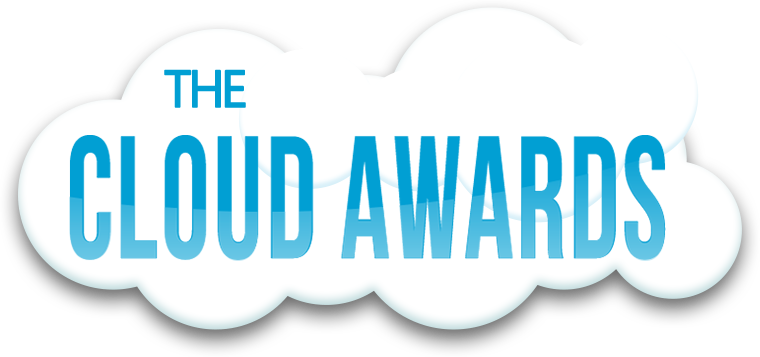 The cloud computing awards program identifies and celebrates excellence in the field of cloud computing in a number of categories, including:
Best Cloud Infrastructure
Best Platform as a Service (PaaS)/Cloud Middleware
B2B Customer Strategy
Best Cloud Business Intelligence or Analytics Solution
Best Cloud Hosting Provider
Most Innovating Use of "Big Data in the Cloud"
Best Software as a Service (US)
And many more. As I reported in Duo Security: Honorable Mention in Gartner's Magic Quadrant for User Authentication in 2013, Gartner recently predicted that by year-end of 2016 about 30 percent of enterprises will choose cloud-based services as the delivery option for new or refreshed user authentication implementations, up from 10 percent today, as reported in their Magic Quadrant for User Authentication report published December 9, 2013.
Duo Security's two-factor authentication is cloud-based, meaning there's no need for on-premise hardware and software installation, making it easy to deploy with minimal support overhead. Cloud-based user authentication is also far more cost-effective when compared to traditional, time-based tokens that may require ongoing maintenance costs and prescription-based payment. The nature of cloud-based authentication solutions also lends itself to being scalable without hardware, integrating easily with a wide range of platforms, applications and devices. Find out more about integrations in Duo's Documentation.
Cloud technologies are like no other, showing a remarkable ability to act as a catalyst for scalable, intuitive, hardworking solutions for business and modern life. We are lucky enough to be able to showcase some of the brightest and best, said Cloud Awards organizer Larry Johnson.
Over 200 organizations entered, with entries coming from across the globe, including Europe, the US, Canada, Australia and the Middle East.
A few of the previous winners of the Cloud Awards include Red Hat, Bill.com, NGINX and many others. Final winners will be announced on Tuesday 28 January 2014. Visit Cloud Awards to view the full shortlist.
Find out more about Duo Security's awards, press & recognition, founders and investors on our Company page.
About the Cloud Awards
The Cloud Awards is an international program which has been recognizing and honoring industry leaders, innovators and organizational transformation in cloud computing since 2011. The awards are open to large, small, established and start-up organizations from across the entire globe, with an aim to find and celebrate the pioneers who will shape the future of the Cloud as we move into 2014 and beyond. Categories include the Software as a Service award, Most Promising Start-Up, and "Best in Mobile" Cloud Solution. Finalists were selected by a judging panel of international industry experts. For more information about the Cloud Awards please visit http://www.cloud-awards.com.