Product & Engineering
New Release: Duo Mobile 3.1.0 for iOS 7 and Android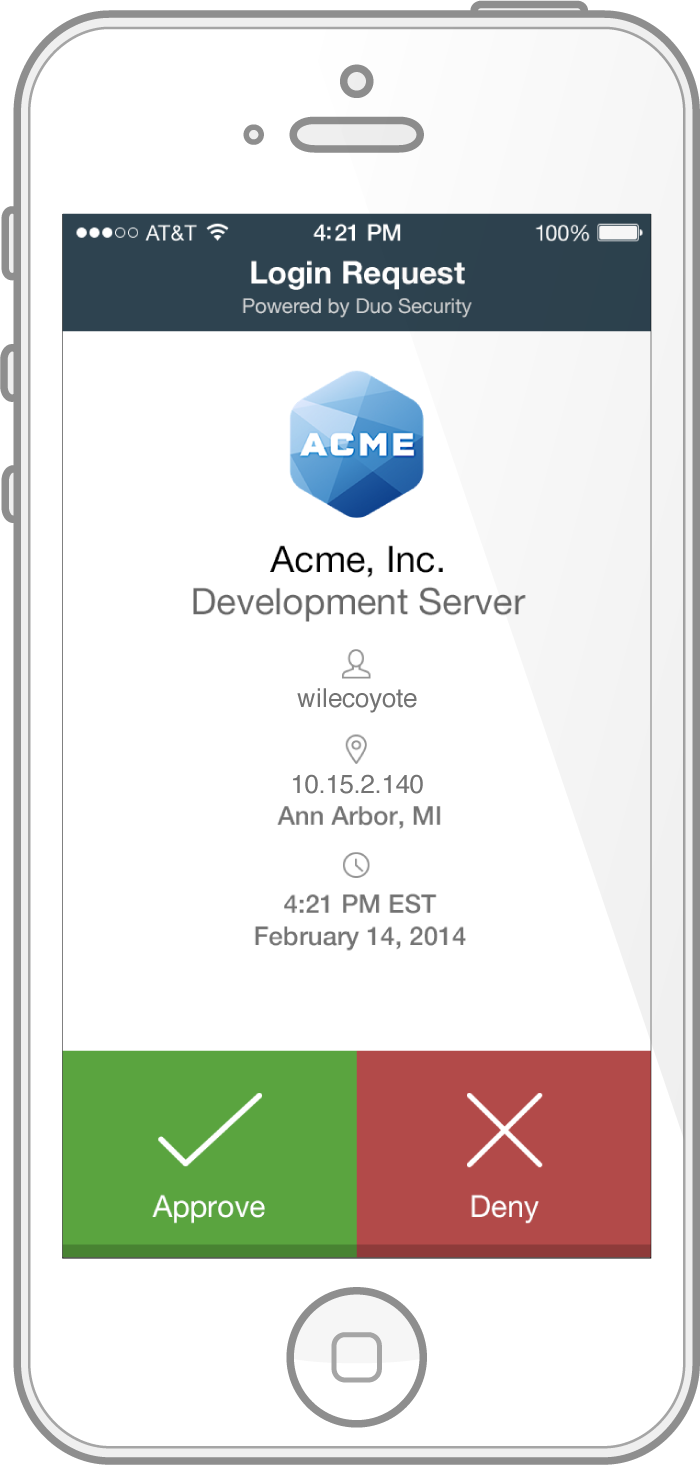 Here at Duo Security, we're continuously improving upon our two-factor authentication service in order to provide the best user experience possible. That's why we're excited to announce the release of Duo Mobile 3.1.0 for iOS 7!
What's new in version 3.1.0:
New look and feel for iOS 7
New third-party account icons
Even more third-party account support
Duo Mobile 3.1.0 for iOS 7 should be available in the iTunes App Store next Tuesday for download. Find out more about Duo's two-factor integration with Third-Party Accounts.
Rest assured, Duo Mobile 3.1.0 also runs on iOS6, and older versions of the app are available for older iOS versions.
Duo Mobile 3.1.0 for Android has also been released, and is now live in the Google Play store for download!
This release includes the new third-party account icons, several bug fixes and under-the-hood improvements.
About Duo Mobile
Duo Mobile is our free mobile application that allows you to use two-factor and authenticate with your phone. It allows you to use Duo Push, or push notifications, for easy and fast one-tap authentication. Our app also lets you generate one-time passcodes for login, even without an Internet connection.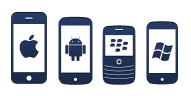 Duo Mobile can be used on variety of devices, including iPhone, Android, Blackberry, Windows Phone 7 and more - check out our Guide to Two-Factor Authentication for the full list of devices.
It's easy to enroll with Duo Mobile - users can self-enroll and install the app themselves on their device. Read our Enrollment Guide to find out how.
Stay tuned for more product updates in 2014!