Industry News
The Return of the Duo EMEA Partner Kickoff 2019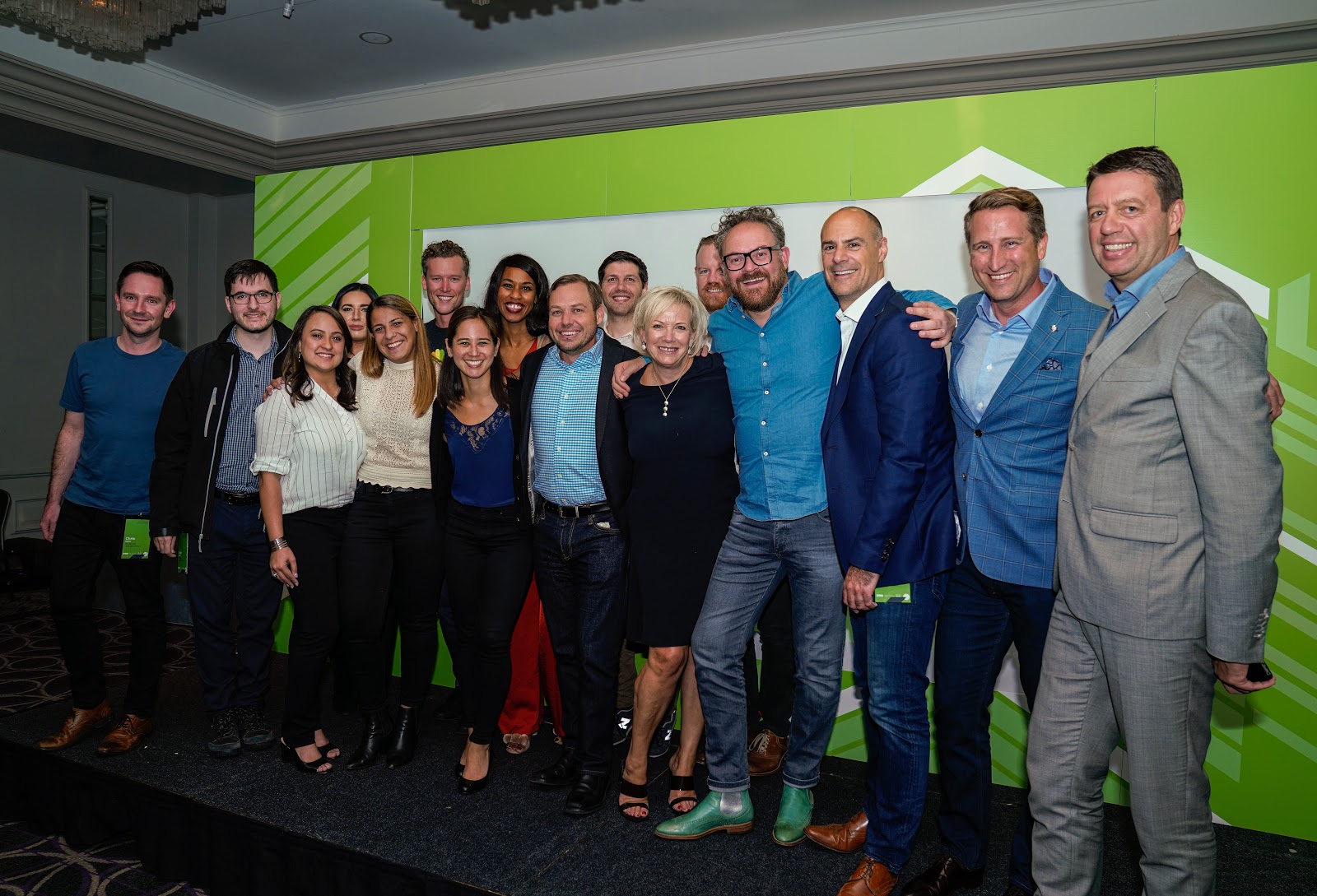 What happens when you gather your best strategic partners and MSP, a microphone and a laptop into a room? Awesomeness!

 Last week was the return of our most anticipated EMEA Partner Kick-off 2019, and this year we  hosted it within the grounds of Sopwell House, the prestigious venue that once called itself home to the royal family of the Mountbattens.
Over the course of two days we welcomed some of our key strategic partners and top Managed Service Providers (MSPs) to come together and recap on the successes of the past twelve months and discover what the future holds.
 But aside from the beautiful venue and enthusiastic guest speakers (don't worry David Meade you can thank me later for that) there was an underlying theme, togetherness. Together as one Duo, one Cisco and most importantly one partnership. The theme "together" was a message that carried itself through all sessions and it really showed how important the partnership of working together to achieve joint success was.
Most importantly I would like to say a huge congratulations to all of our award winners, they truly are an example of dedication.At Duo, we pride ourselves on having the best partners and managed service providers in the industry. Out of the best, there were a few outstanding that have really gone above and beyond for Duo and our joint customers. 

The Winners of 2019 
Strategic Partner of The Year - Saepio Technology

Saepio has been a Duo partner for over two years now,and has continually demonstrated a strong determination to be a great partner. They drive a strong revenue stream and work diligently with the Duo team. We applaud their commitment to Duo, and look forward to a long and mutually successful relationship.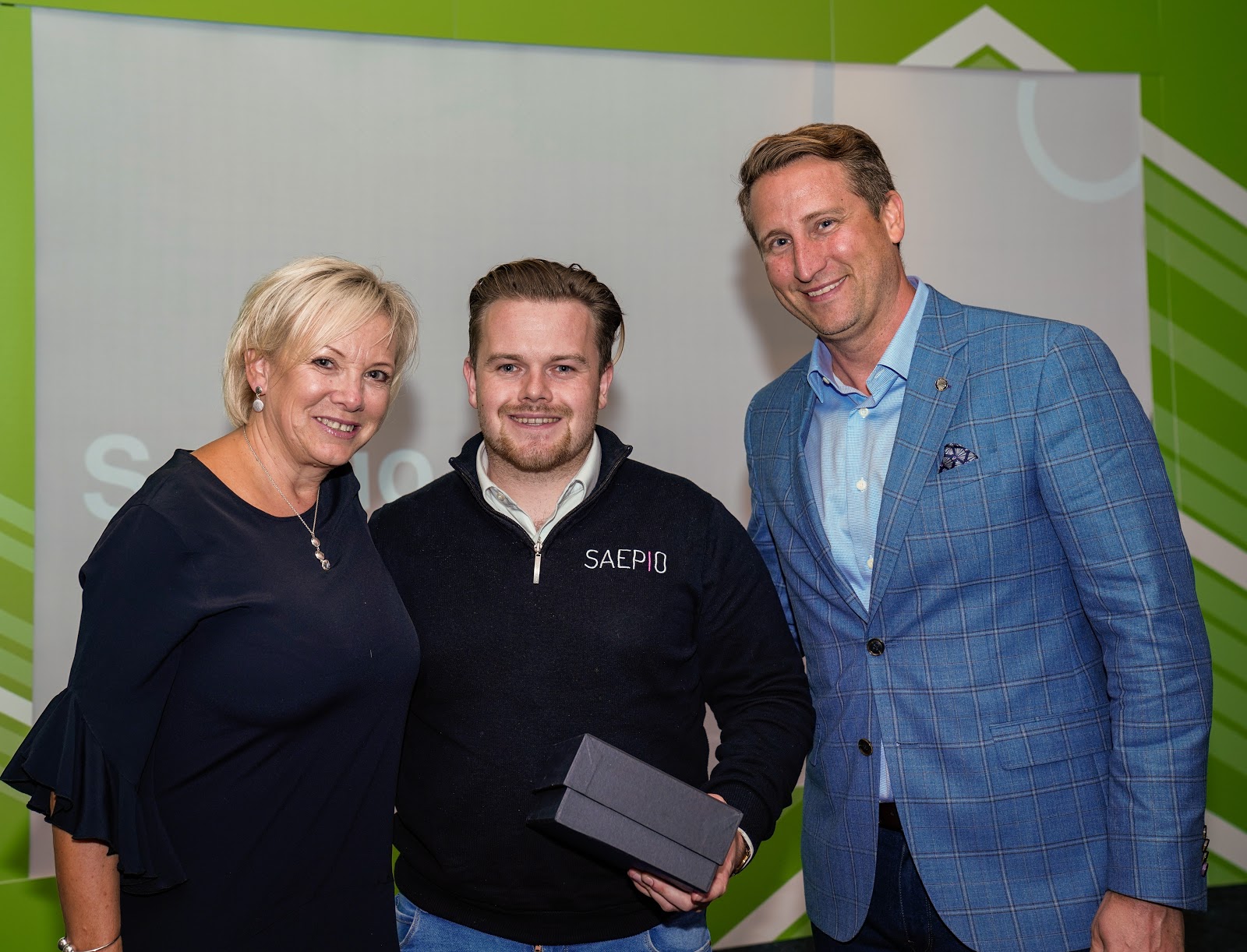 MSP of The Year - Options Technology

Over the years Options Technology has shown great effectiveness in guiding customer conversations within the finance industry to demonstrate the value that Duo can provide at all stages of a customer's 2FA journey, be it starting from scratch or replacing an incumbent 2FA solution. 
Best Partner Newcomer - Natilik
It's a pleasure to see a new partner have such an impact as Natilik have demonstrated. From day one, they have proactively positioned Duo within their go-to-market strategy, and embraced our sales team, driving active engagement and opportunity. We are delighted to partner with them, and we are excited to see what the future holds for us both.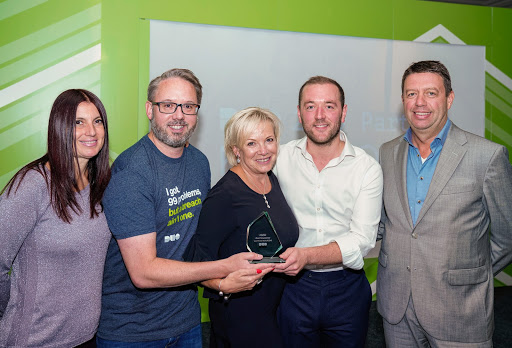 Best MSP Newcomer - Netstar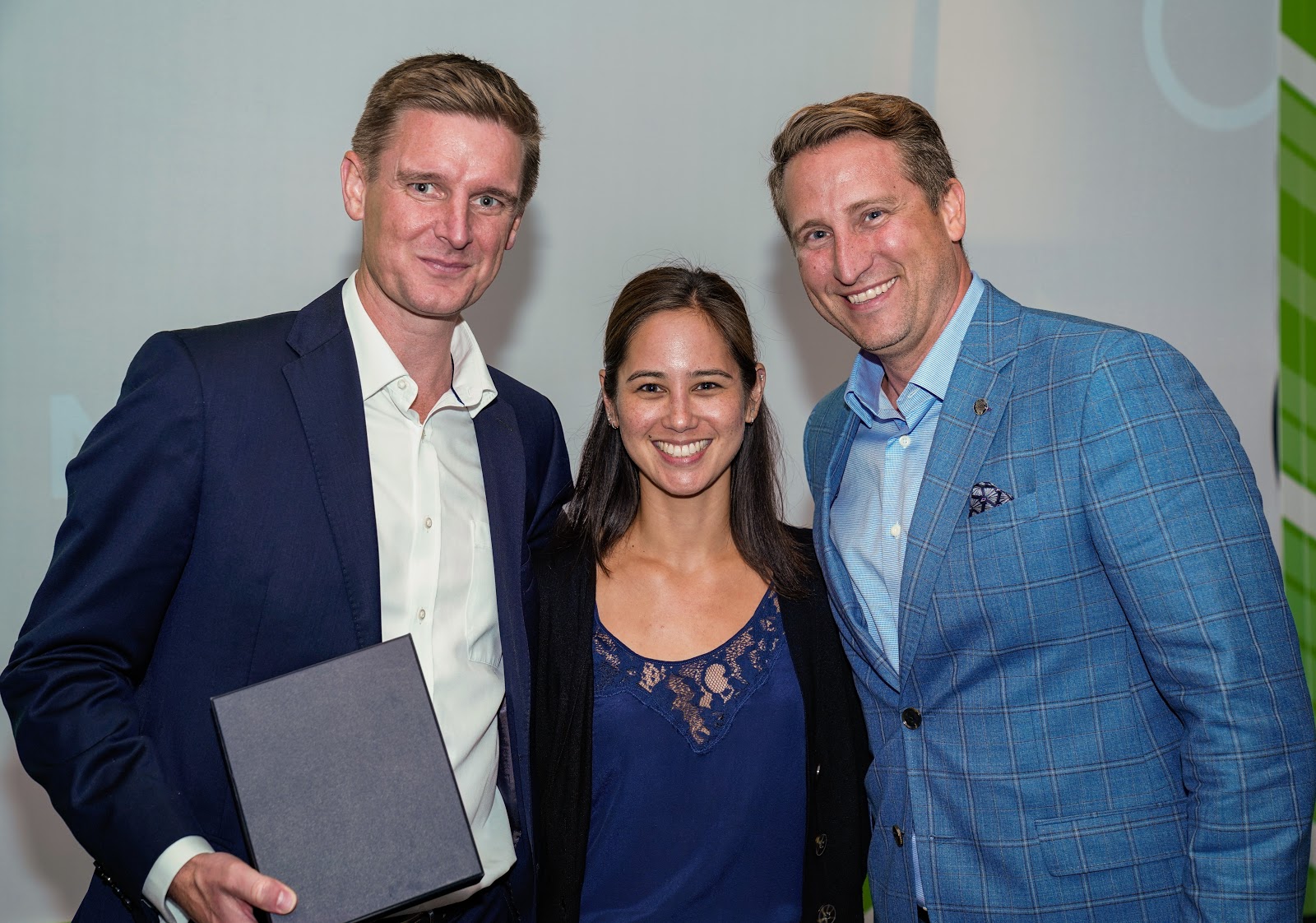 Netstar joined the Duo MSP Partner Program in February 2018, and spent much of last year building out their Duo offering emphasising the intrinsic value of 2FA, the value of Duo while ensuring that their various sales and account management teams could lead these conversations confidently with customers. It goes to show that putting the effort and energy into laying a solid foundation reaps great rewards.

To summarize, I will leave you with a final remark by Darren Lewis, RVP Sales EMEA:  
"At Duo, our success is your success. We are making a strategic commitment to support our partners across EMEA."
More information on our partners can be found at https://duo.com/partners. Find out what Duo can do for you too. Take advantage of the free 30-day trial and experience Duo for yourself at https://signup.duo.com/.

We look forward to welcoming you to our next EMEA partner event 2020!