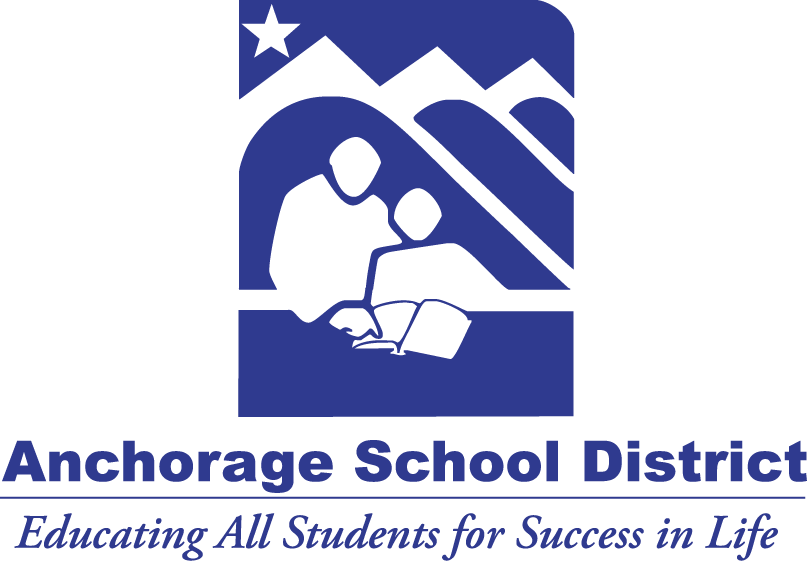 One of the largest school districts in the nation, Anchorage School District, easily prevented risks of data breaches from stolen credentials using Duo.
We went from identifying a solution to users authenticating with Duo in less than one week. From start to finish, the entire process was incredibly easy.
The Challenge
Mike Fleckenstein, the district's Chief Information Officer (CIO), is responsible for managing and securing the technical infrastructure and application stack. His IT team needed to secure sensitive student and faculty data such as personally identifiable information (PII), financial, emails, healthcare data, etc.
Over the last couple of years, he noted several successful phishing attacks on faculty and staff. While Mike's team used a combination of traffic log monitoring and location identifiers to detect and identify compromised user accounts, this approach was reactive and wouldn't prevent attackers from accessing sensitive information. They needed a more proactive, preventative approach to security.
The Solution
To secure access to sensitive information, Mike evaluated several multi-factor authentication (MFA) solutions. He had limited time and resources available for the project, and he needed a user-friendly solution with several different authentication methods for both technical and nontechnical users.
The IT team considered several vendors such as RSA and Microsoft, but eventually settled on Duo.
Fast and Easy Security Deployment
"Duo had the slickest interface and offered us a flexible site-wide purchasing option," Mike said.
When deploying Duo, the IT team was able to integrate applications such as Cisco VPN and an internal web application in a couple of hours. Within the next day, they started rolling it out to faculty using Duo's User Self-Enrollment option, supporting the process with onsite visits, enrollment videos and user guides.
"We went from identifying a solution to users authenticating with Duo less than one week. From start to finish, the entire process was incredibly easy," Mike said.
Reducing Support Overhead & Meeting Compliance
Since deploying Duo, the district has seen a large reduction in the number of help desk tickets related to phishing down by almost 90%.
Duo also helps the Anchorage School District meet FERPA (Family Educational Rights and Privacy Act) guidelines to safeguard user data. With Duo, their IT team is able to exceed FERPA compliance guidelines provide strong access security and mitigate the risk of data breaches.
The IT team also uses Duo to gain insight into the security health of all devices accessing their applications. They enforce geolocation user access policies to prevent users outside of Alaska from accessing their applications.
In the future, IT wants to enable Duo's Self-Remediation feature to notify users about updating their devices. They will also consider identifying their corporate-issued versus personal devices as an alternative for a network access control (NAC) solution.